Our Philosophy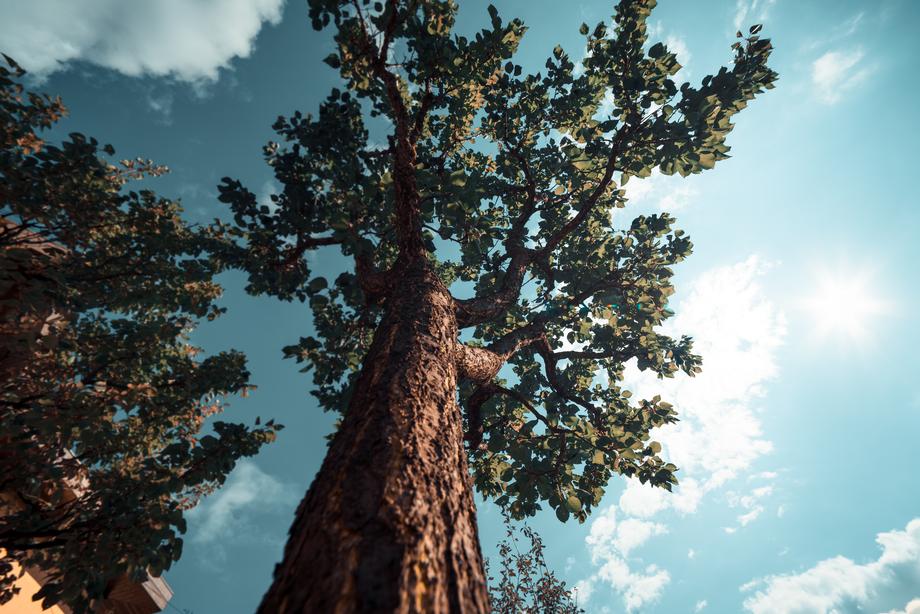 Aligning Clients' Wealth
with their Values and Intentions
People served by David Oakes and his team become more effectively focused on the highest and best uses of their time, talent and resources. We create greater fulfillment for our clients because they develop deeper insight into themselves and are empowered by a wealth management plan informed by their life purpose. We put our clients in control of every essential ingredient of their plan's success. We generate extraordinary trust by consistently exceeding their expectations.
Guiding Principles
Non-negotiable integrity
Absolute confidentiality
Extraordinary outcomes
Investment Philosophy
We believe lifetime investment returns will be mostly, if not entirely governed by investor behavior and asset allocation. We can control these factors. Our first duty is to manage investor expectations. The enemy of successful investing is extreme emotion. And the extremity of emotion is an absolute function of surprise. The most effective way to plan for lifetime financial success is to expect continued volatility and uncertainty. By planning for them instead of trying to avoid them, we reduce their impact. We generate long-term real-life positive investment outcomes by doing two things:
Matching your needs and desires with a broadly diversified portfolio designed to stay within a band of values throughout your lifetime
Continuously monitoring your wealth management plan, adjusting as necessary to achieve your definition of success
Contact us to learn how our expertise can help you pursue your financial goals.